Vinnfier WM2000U Professional Headset Wireless Microphone
MVR 965.00 Inc GST
Find out the sound quality effect you like, and the install the core into the wireless microphone circuit with the chip, The wireless mic sound quality effect can be almost the same as the effect of the wired microphone so the tone of the sound has become a reference, to the standard of a wired microphone, you can easily select the core to select the core to select the sound quality.
Compare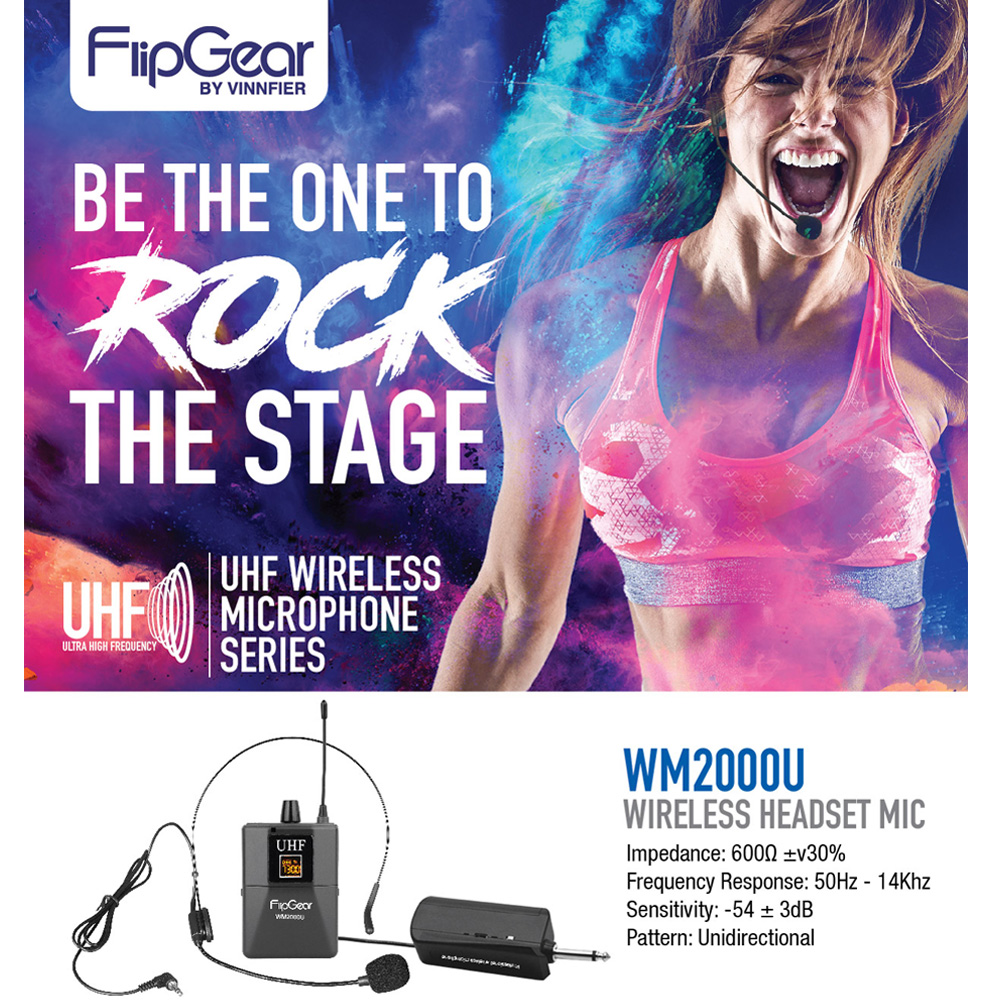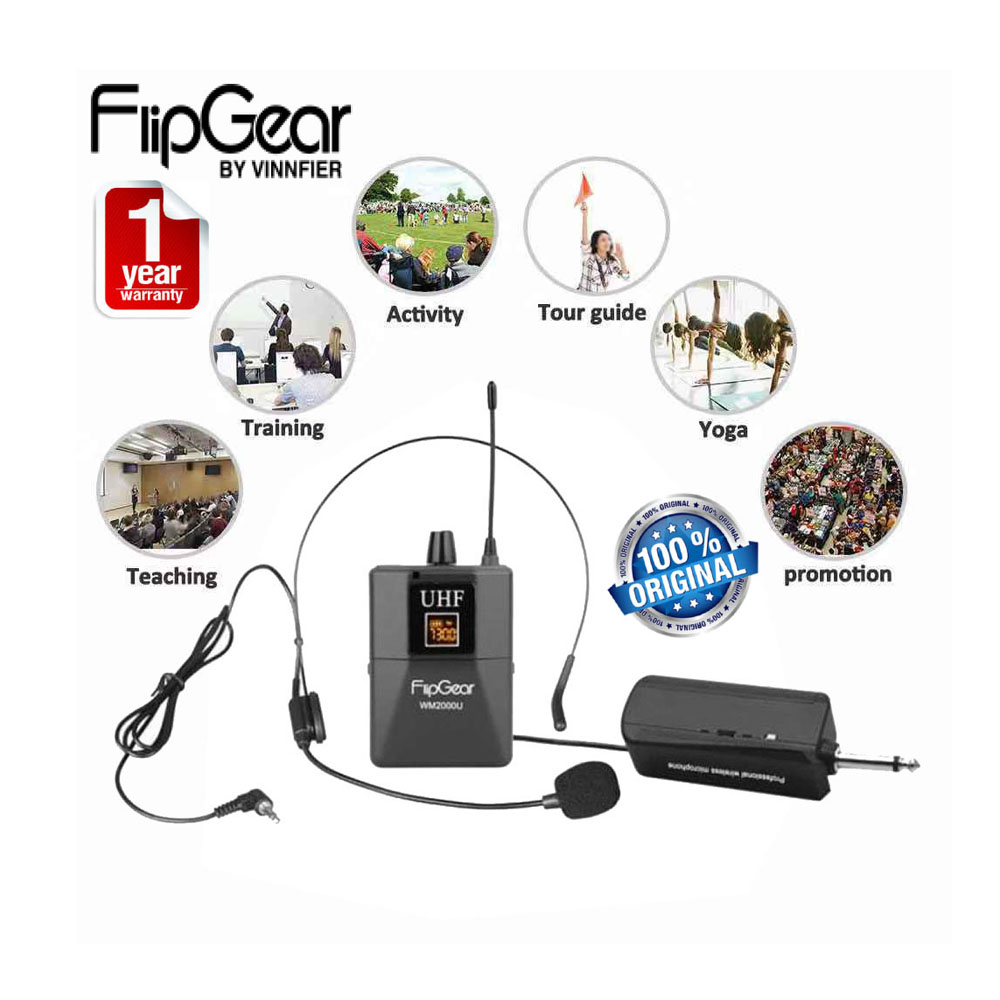 Specification
TRANSMITTER TECHNICAL SPECIFICATION
Frequency: 676-697MHz
the channel number of 10 conservative values each time the positive .ID. in the manufacturer set the switch.
Oscillation mode DSP chip frequency locking
frequency-stable 10 pm
RF efficiency 10 dBm
FG 40-18000Hz
distortion <0.59
battery specification 1.SVIAA Size battery
dedicated time 4-8Hours (specification1: frequency norm 676-679MHz, depending on battery type and capacity.
The products using frequency hooping have been widely recognized by the market, and meet the requirement of the most products such as KTV room hand towing box, suitcase, teaching, personal entertainment, set-top box wireless speaker, SOUND-BAR wireless bass and so on.
RECEIVER SPECIFICATIONS
Frequency :676-697MHz
the number of channels is 10 (each conservative value is timed by ID lattice, in the manufacturer's frequency
Oscillation mode DSP chip frequency fixed
rate stability + 10 ppm
bonding instruction -95-71dBm
Frequency 40-1800Hz2
distortion <0.59
signal ratio 390dB
high frequency output 300m/r (maximum)